Splashimals®  float on the water, stick to the bath wall, are easy for small hands to hold and help your kids with their reading skills.
Game Play
You can match them up, play memory, or mix them up to create new crazy animals like the tur-key (picture shown above).
There are four stages of interactive learning.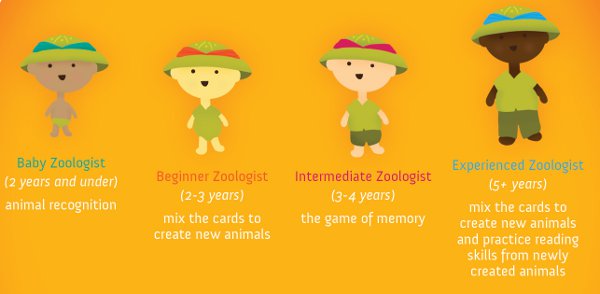 View more of our Splashimals® cartoons here:
With over 225 different animal creations, Splashimals will keep your children entertained for hours!