About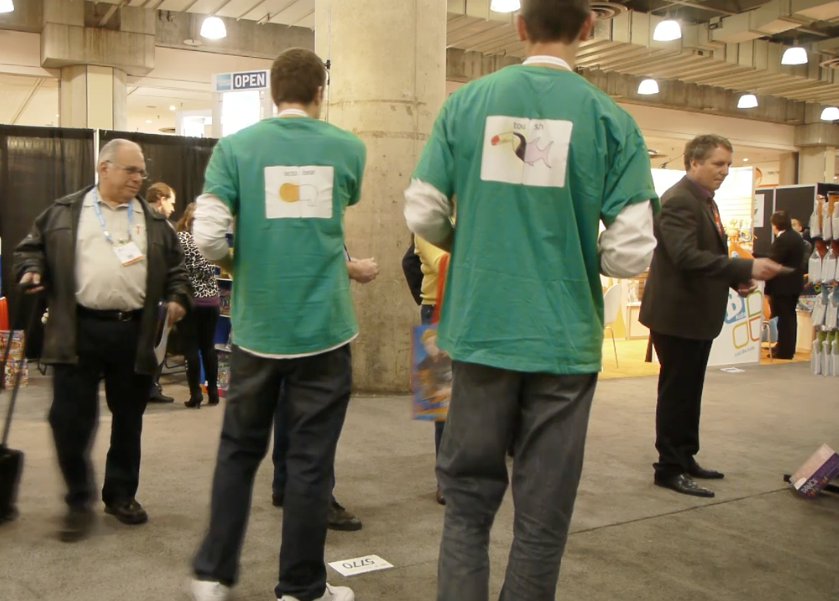 Whether you meet us at a trade show, in the street, online, or in a van down by the river, come and say hello. We love to have fun. We will most likely challenge you to a card-throwing contest with our foam cards, a dance off with our game dance charades, or a battle of the wits with our new game laughing stock.
Our end goal is to make you laugh through fun activities and games because that is what keeps us happy.
If you are unsatisfied with our products, just contact us and we will do everything we can to resolve the problem. But we are pretty sure they are going to make you happy.
Sincerely,
Octo-Bear and Tou-sh